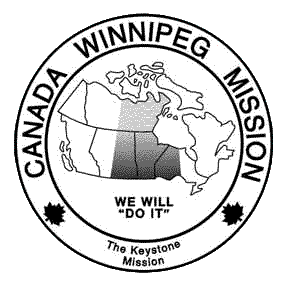 This site is dedicated to all the missionaries who served in the Canada Winnipeg Mission of The Church of Jesus Christ of Latter-day Saints. Please feel free to browse the Alumni Database, check out the Recent News or post to the Message Board.
Join us on Facebook
Thanks for your Support,
John Hellewell and Mark Coffey
CWM Alumni Website Administrators
Suggestions and Comments are always welcome.