If you don't remember your username and password please follow these instructions:

1,2,3,4. Search for "your" profile.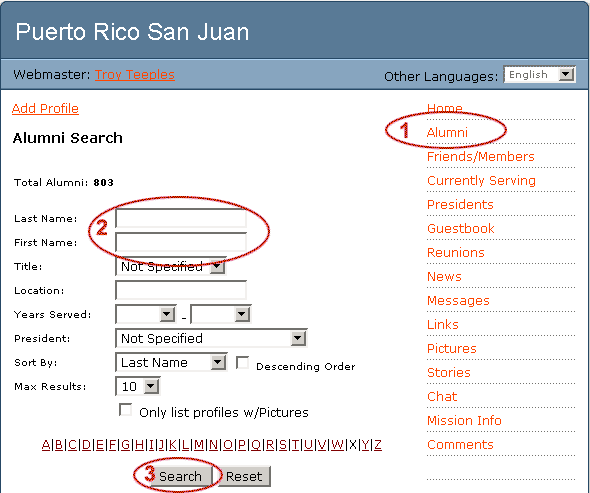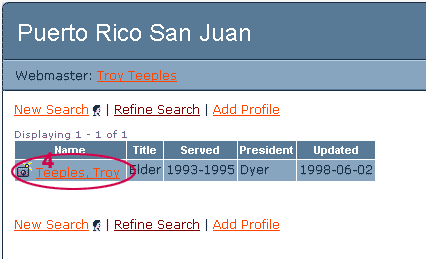 5. Click "Edit Profile" at the top of the screen. It will ask you to login.


6. On the login screen click the "Request Password" Link.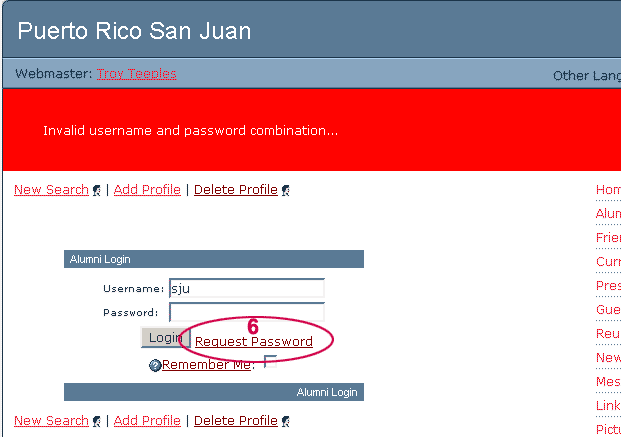 7. Click "yes" to send the password to the email on file.If you do not receive your login information please let me know and I will update your email address.


If there is still confusion, just email me and I would be happy to help out.