New Search | Add Profile | Edit Profile | Delete Profile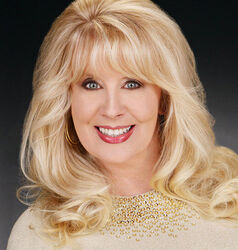 April Elzinga
Address not available
Send Email
Comments:
My husband Jerry and I love the missionaries in The Houston East Mission! We live in Atascocita, and belong to the Humble Ward.

I am a convert to the Church. I joined in 1972 in New Hampshire. I love the Gospel and my Savior. I'm so blessed and grateful to have found the Lord's true Church.

The Book of Mormon is the true word of God. I know Joseph Smith was a prophet and through the Lord brought around the Restoration of the Gospel in these latter days.

I know we have a living prophet today, even Thomas S. Monson.