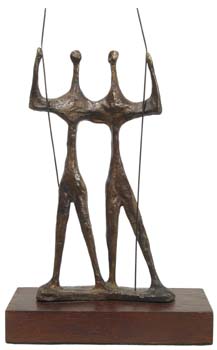 Welcome! This site is dedicated to reuniting the missionaries who served in the Brazil Brasilia Mission of The Church of Jesus Christ of Latter-day Saints with their former companions, presidents and friends.
We also hope to share our insight and experiences with newly called missionaries and the family and friends of current missionaries.
Registration
Just follow the appropriate link below to post your profile with us:
Mission Alumni
Friends and Members Listings
Recently Called or Currently Serving

You don't need to post a profile for being able to browse our website, however, you'll need to be a registered user if you want to contact any other user or contribute to the site.

Sculpture detail: Os Candangos©, by Bruno Giorgi.
All rights reserved.