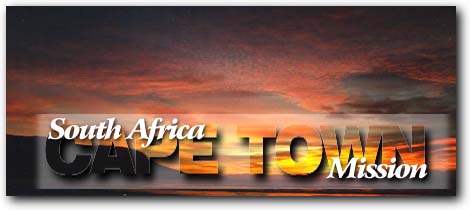 "South Africa, A World in One Country!"
This site was created for Past, Present, and Future missionaries called to the South Africa Cape Town Mission, as well as anyone wanting to know more about the Church of Jesus Christ of Latter-day Saints in South Africa.
For returned missionaries, the Alumni Database will help you stay in touch with each other via e-mail, reunions, snail-mail, etc. Also, if you've received a call to this great mission, you may find the information on these pages useful as you prepare to enter the mission field.
Be sure to let us know if we need to correct or add something. Suggestions and Comments are always welcome.