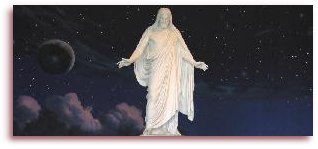 In testimonies, journals, in letters and reports to the president, appreciation has been expressed over and over for the privilege to serve in the world's most unique mission.



This page has been created to reunite in all parts of the world our fellow companions and couple missionnaries that have served on Temple Square through the years. Please feel free to browse the Alumni Database, check out the Recent News or post to the Message Board.

Be sure to let us know if we need to correct or add something. Suggestions and Comments are always welcome.