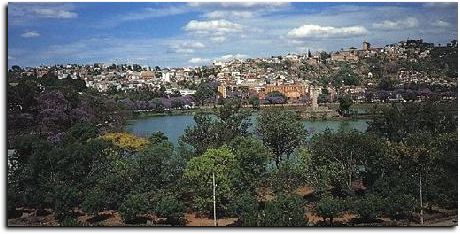 Welcome to the site dedicated to all the missionaries who served in the Madagascar Antananarivo Mission of the Church of Jesus Christ of Latter-day Saints. Please feel free to browse the Alumni Database, check out the Recent News or post to the Message Board.

Please let us know if anything needs to be corrected or to add something.

Suggestions and Comments are welcome.
LDS QUOTE:
"Wouldn't this be a good time for a little self-evaluation to determine if we still have the same relationship with our Father in Heaven that we enjoyed in the mission field? If the world has diverted us from the practice of prayer, we then have lost a great spiritual power. Maybe it is time that we rekindle our missionary spirit through more frequent, consistent, and mighty prayer."